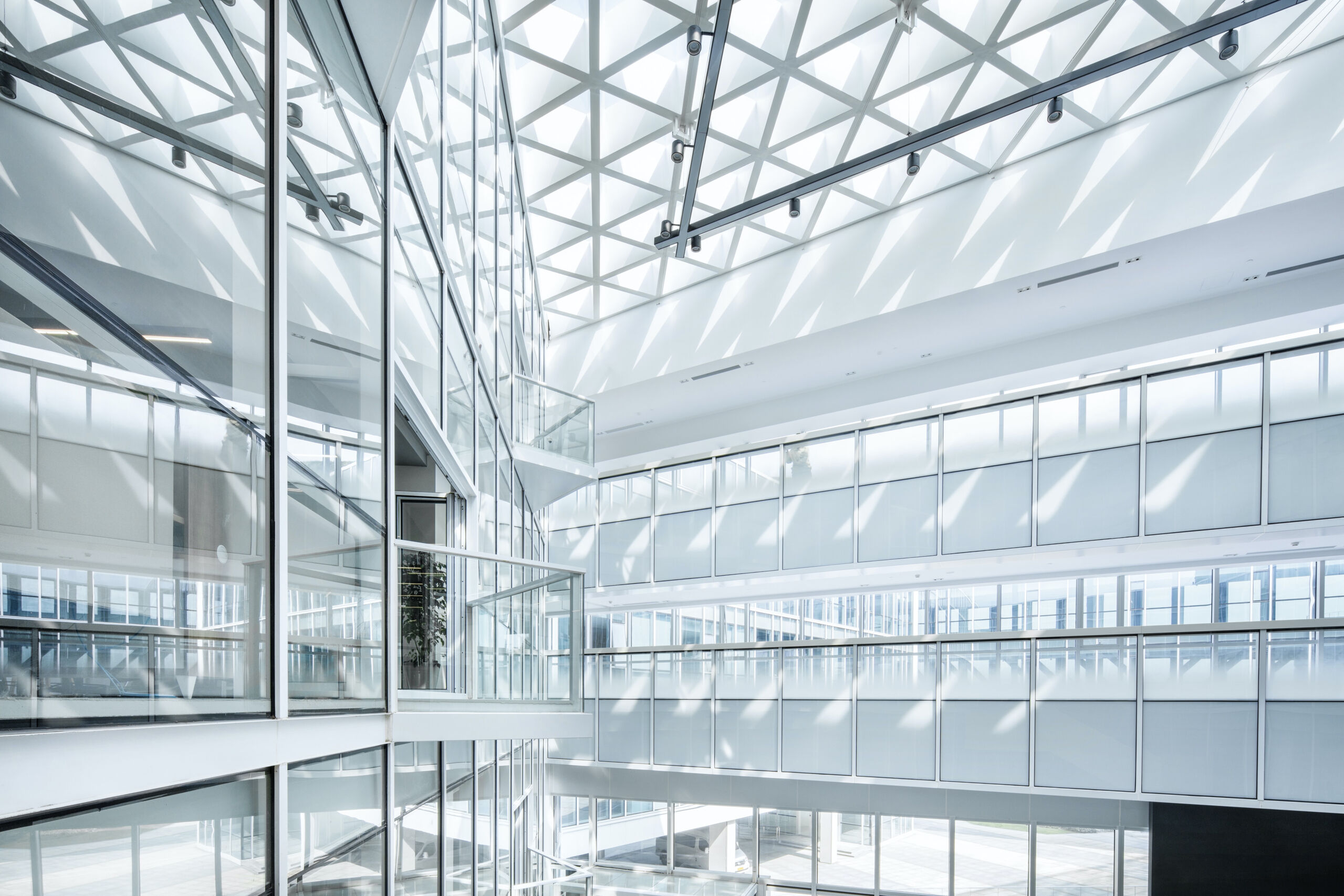 Competence.
Innovation.
Experience.
IT expertise and consulting since 1976.
Rely on our expertise - we support you in your IT projects as well as in the planning, implementation and expansion of your IT solutions.
Open to new ideas - our expertise includes both proven and innovative technologies.
You can't buy experience - thanks to our long-standing partnerships, we know our customers and their needs. And thus offer customised solutions that fit them perfectly.
Services
Technical progress is omnipresent.
Career
We are looking for people who love what they do.
Just like we do.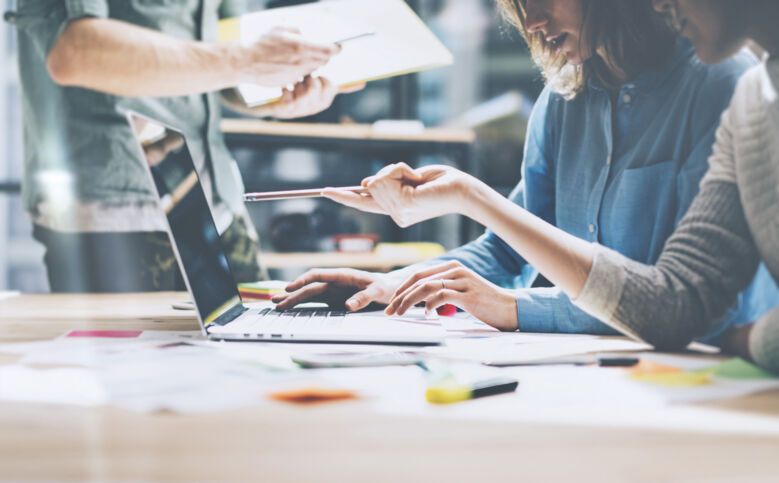 For satisfied customers and successful projects, above all you need qualified and satisfied employees.
We offer flexible working hours in order to be able to combine career and family. Regular team outings, events and other benefits are an important part of escaping the hectic daily work routine every now and then and strengthening the team.
Numbers
Numbers say more than a thousand words.

80%
of our clients have been working with us for more than 20 years.
Certified according to ISO 9001 for more than
20 years
​​​​​​​
Sustainability
Going green - we focus on sustainability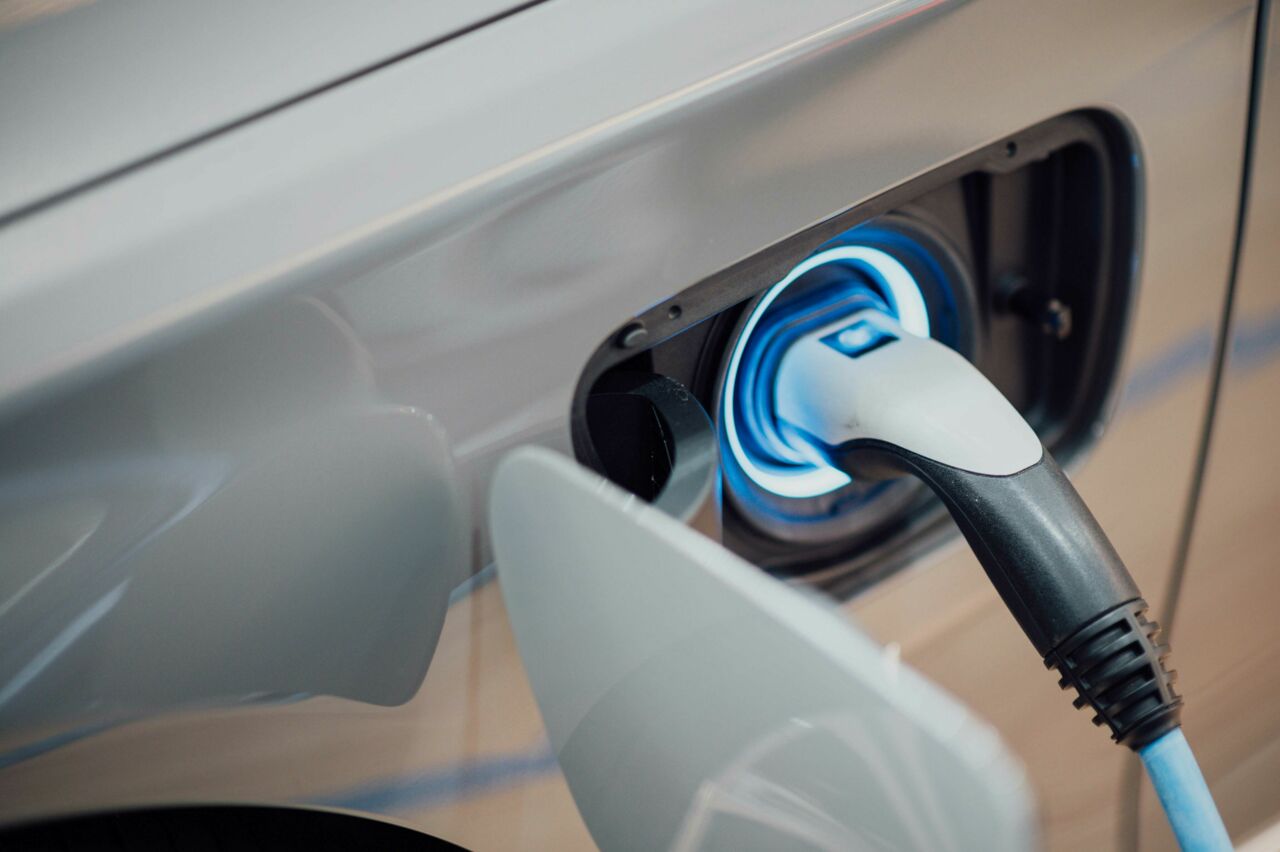 Fill up with sustainable energy.
We rely on e-mobility for our company cars.
Our underground garages are equipped with charging points.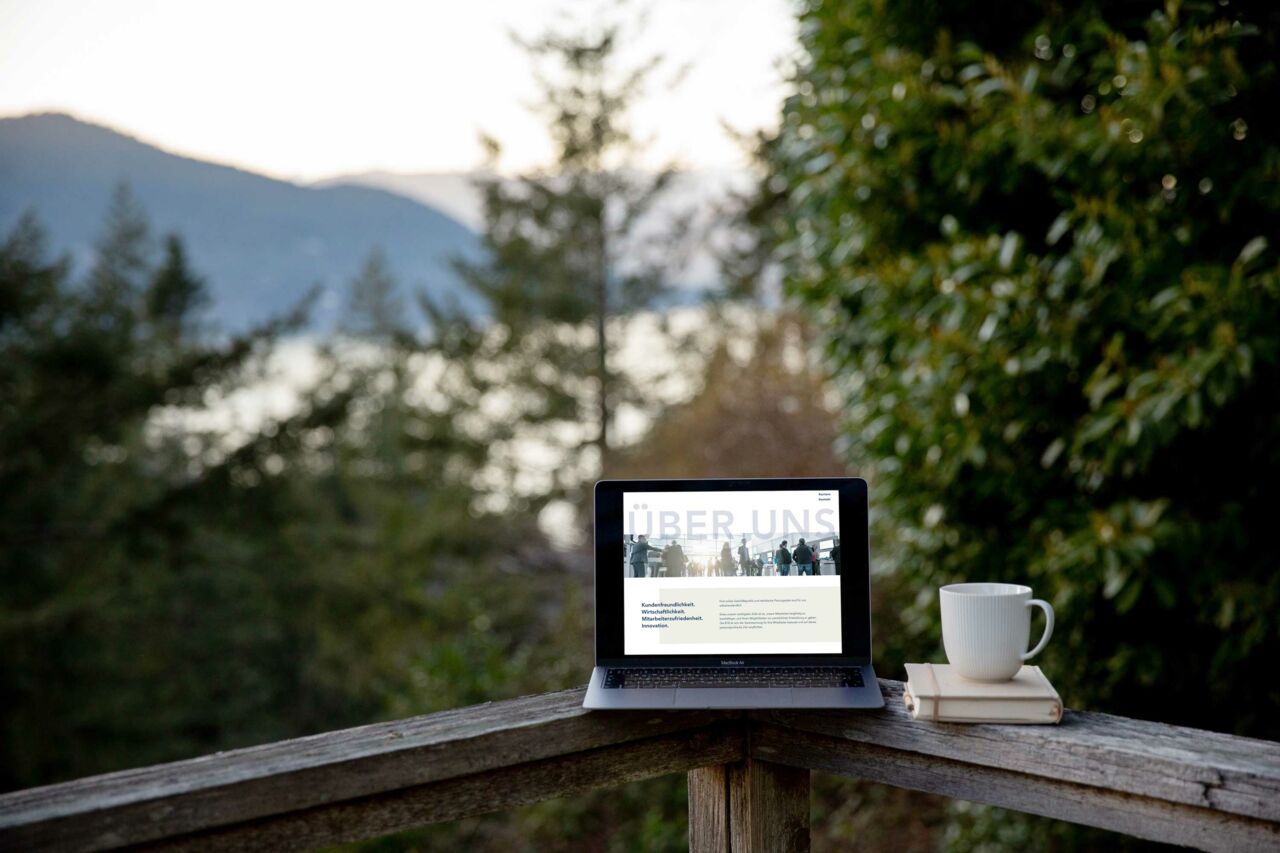 Mobile working - a given for us.
We provide all the neccesary hardware. This keeps our employees highly motivated.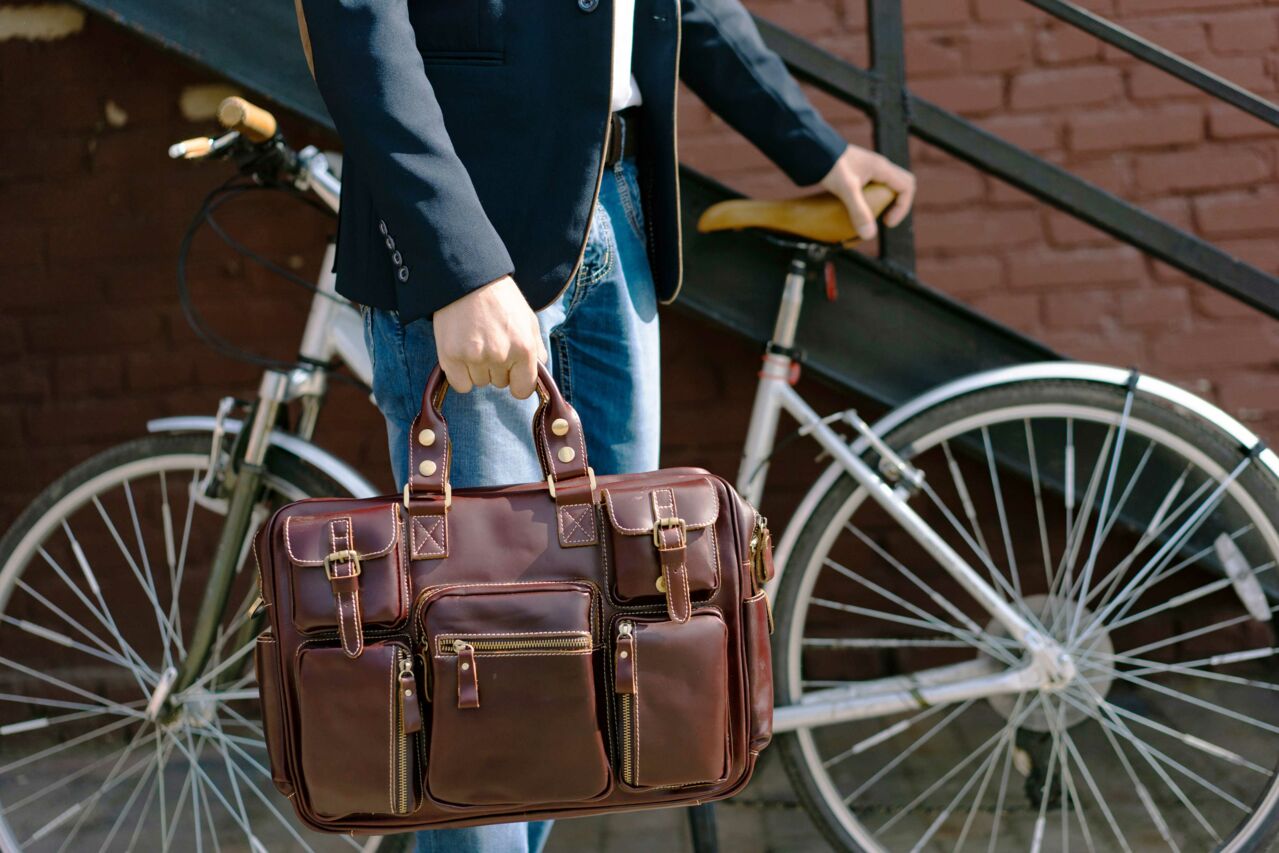 JobBike – Biking instead of driving
With our benefit programmes we support the purchase of a
bicycle. This is good for the environment and health.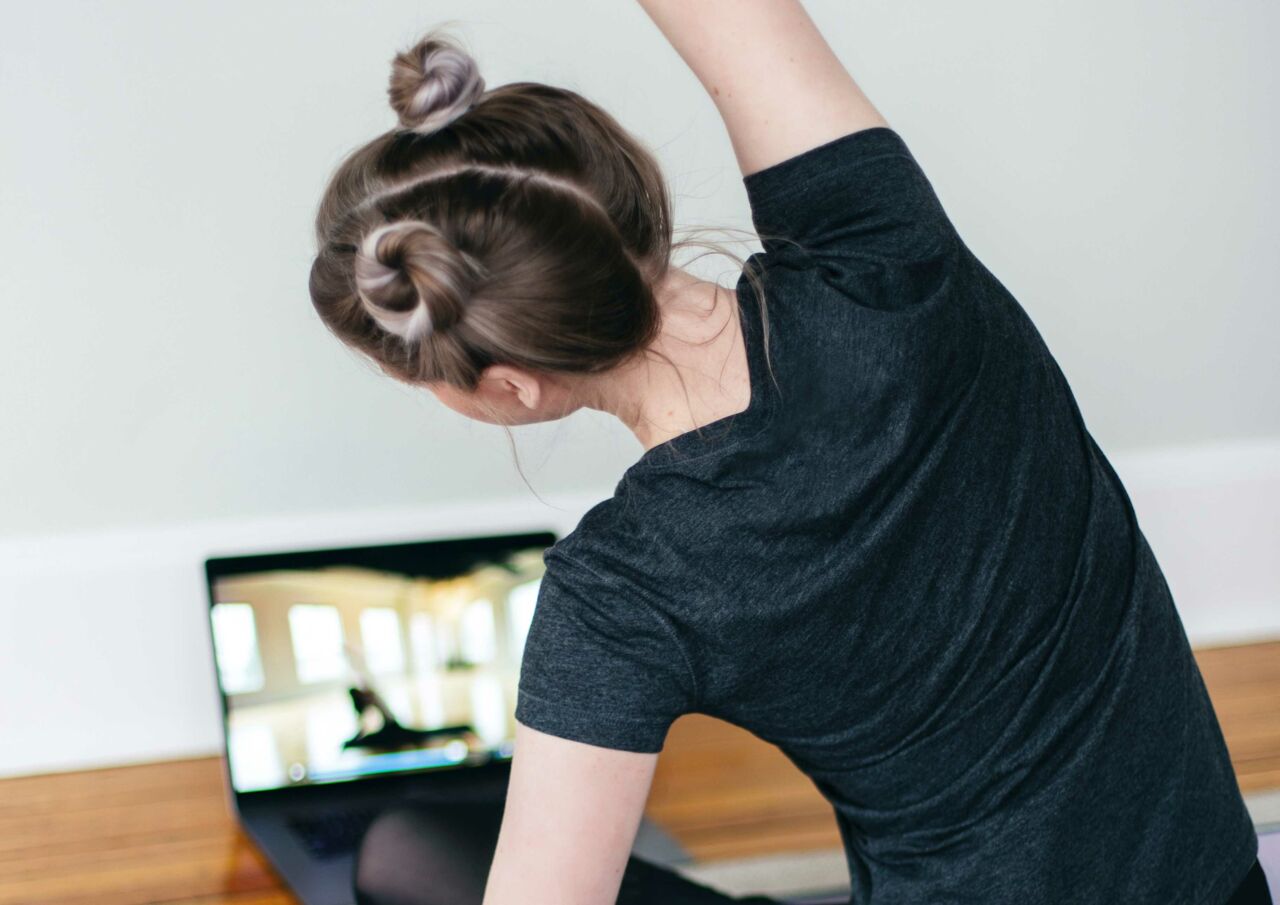 Vital break - a little exercise for in between.
We create small pleasant time-out to help staying productive and mentally relaxed.
Address
Wilhelm-Haas-Str. 6
70771 Leinfelden-Echterdingen
+49 711 97 53 0
vasb@ogo.tzou