Customer friendliness.
Profitability.
Employee satisfaction.
Innovation.
A sound business policy and realistic planning goals are a matter of course for us.
One of our most important goals is to employ our staff on a long-term basis and to give them opportunities for personal development. BTB is aware of its responsibility for its employees and is committed to this personnel policy goal.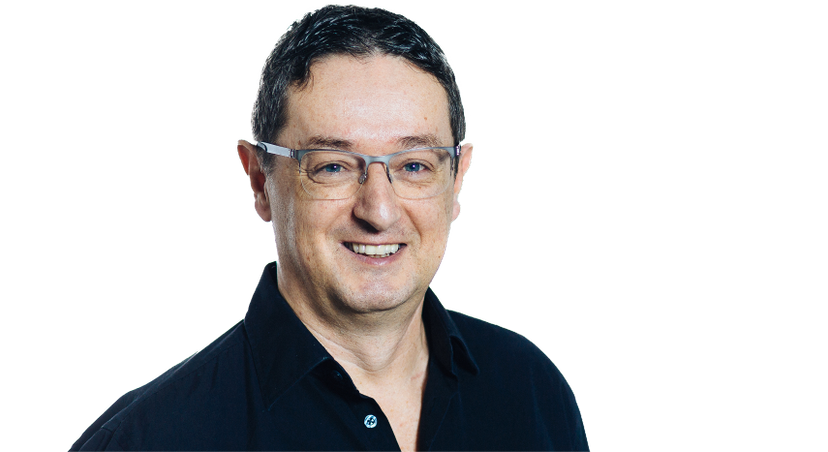 Nicolas Antoniak
Managing Director
BTB - Achieving goals together!
Partnership and trust are more than just words for us. Long-term joint perspectives are more important to us than short-term optimised quarterly results.
We are proud of many customers and employees who have placed their trust in us as a supplier and employer for many years or even decades. With this team spirit in a modern corporate culture, we face current and future challenges and our social responsibility - in the best tradition of a medium-sized company.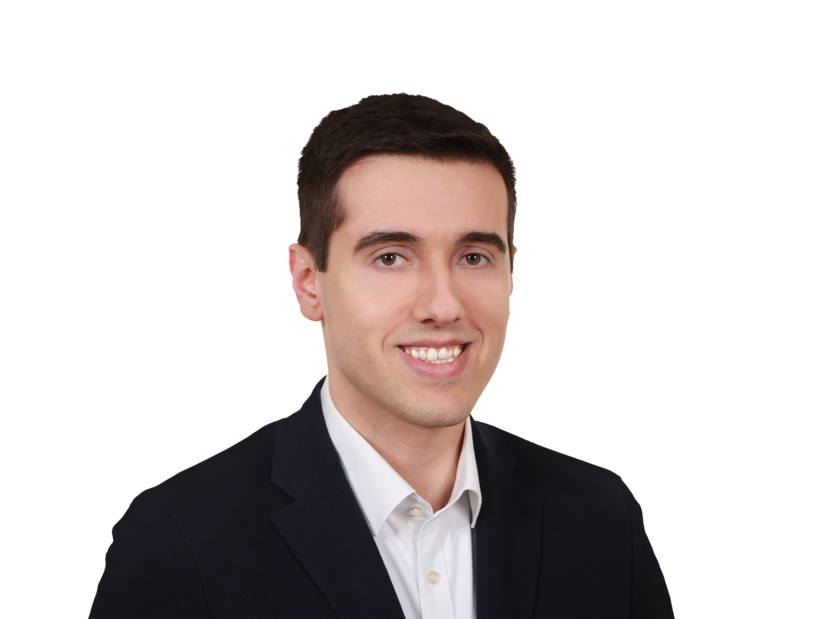 Ljubo Barac
Authorised Officer
Innovation and long tradition - we do it right!
Leading a company with a very long tradition, long-standing customer relationships and established processes into the future is the core of our strategy and a task I am happy to take on. In close cooperation with research institutes, we always stay at the cutting edge of technology.
We see personnel management as well as further education and training as important components of this task. Individually and transparently, in exchange with our employees, we set goals and achieve them together.