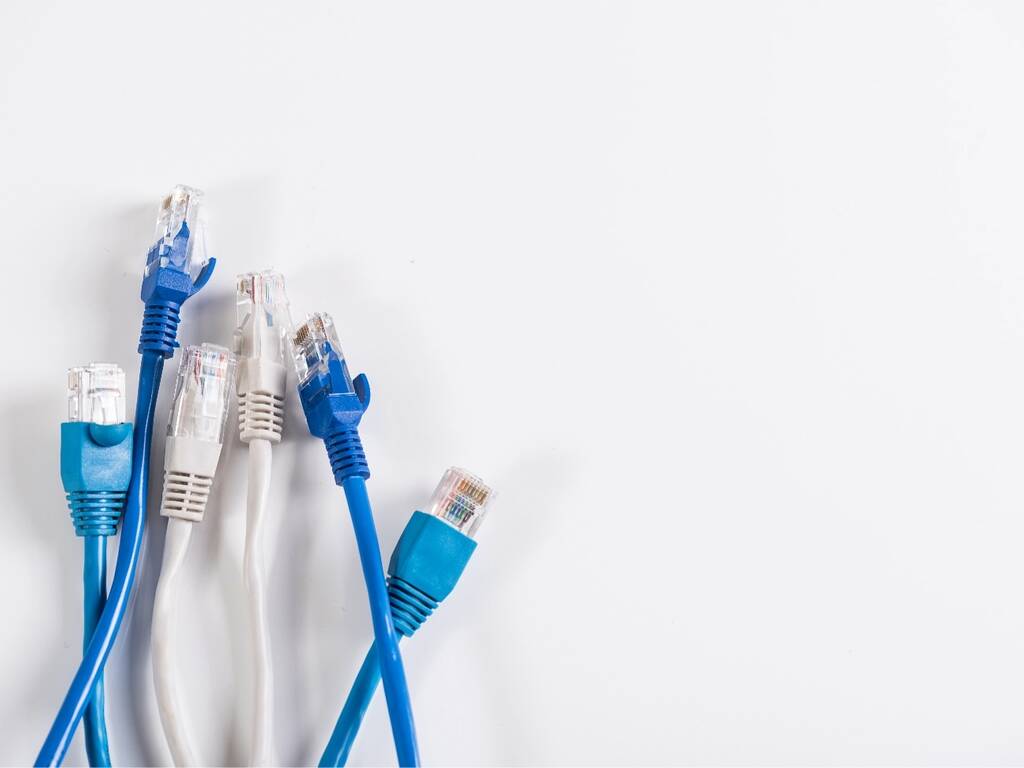 Newer, faster, more efficient - and still familiar.
BTB on new technological paths without forgetting its roots.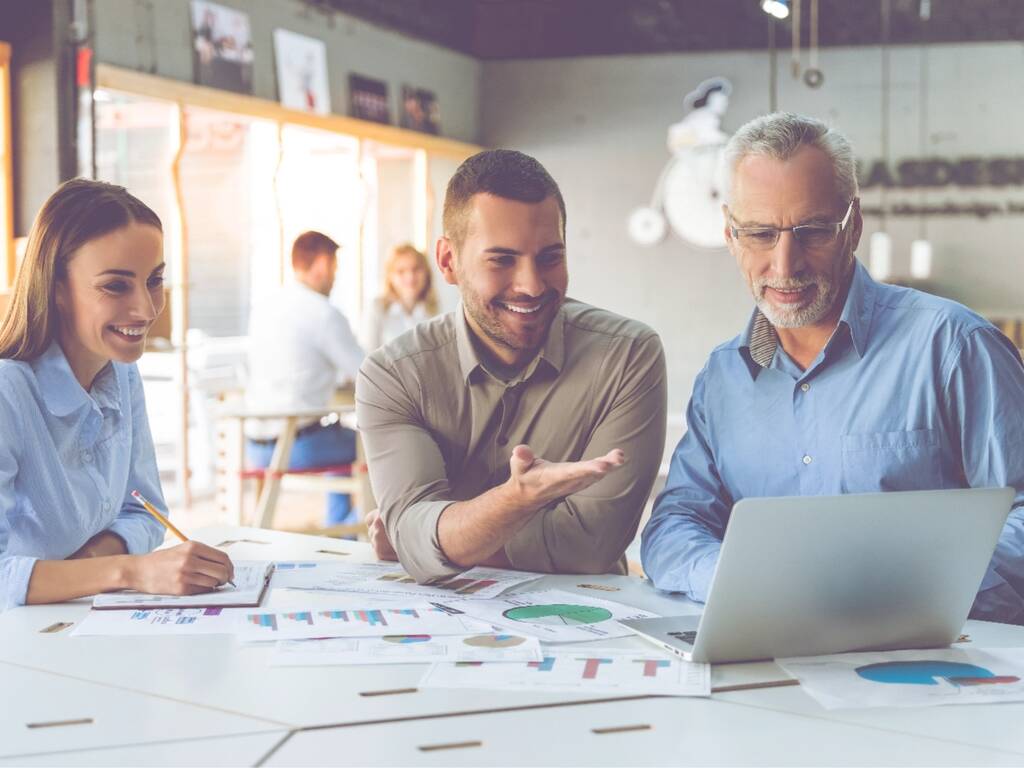 The internet gains in importance
The first host applications created by BTB migrate to the web - made possible by the close cooperation of experienced and young employees.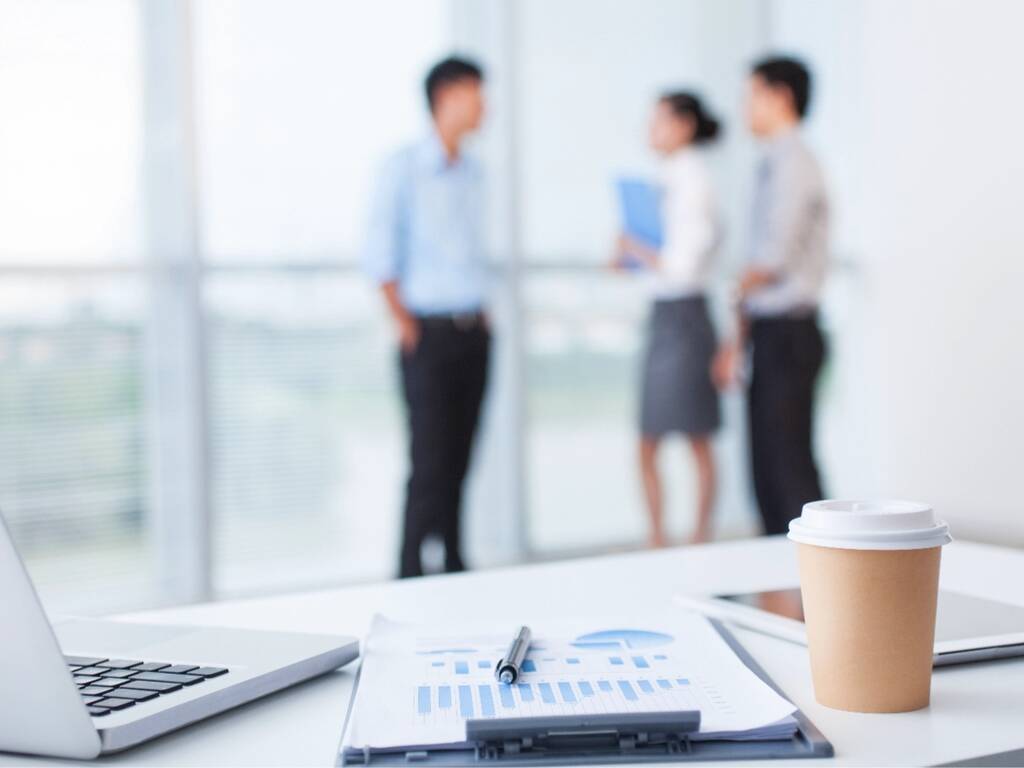 With moving to the new building, the space gained also offers BTB the opportunity to set up its in-house training centre.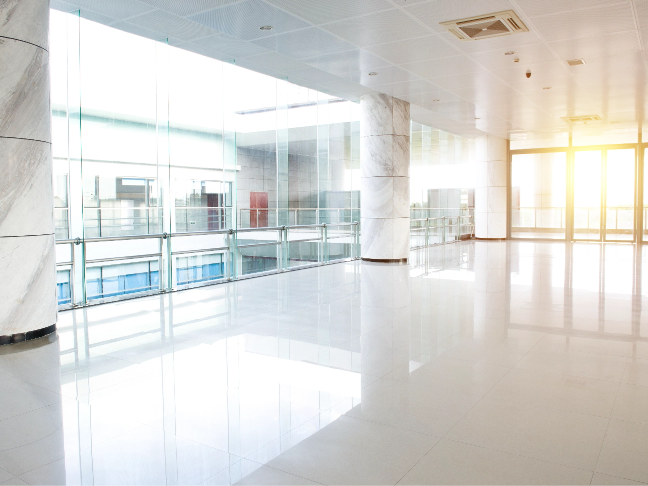 Foundation of BTB KG
The fact that BTB is now not only a renowned software house but also a great employer is demonstrated by the construction planning of the company's own building.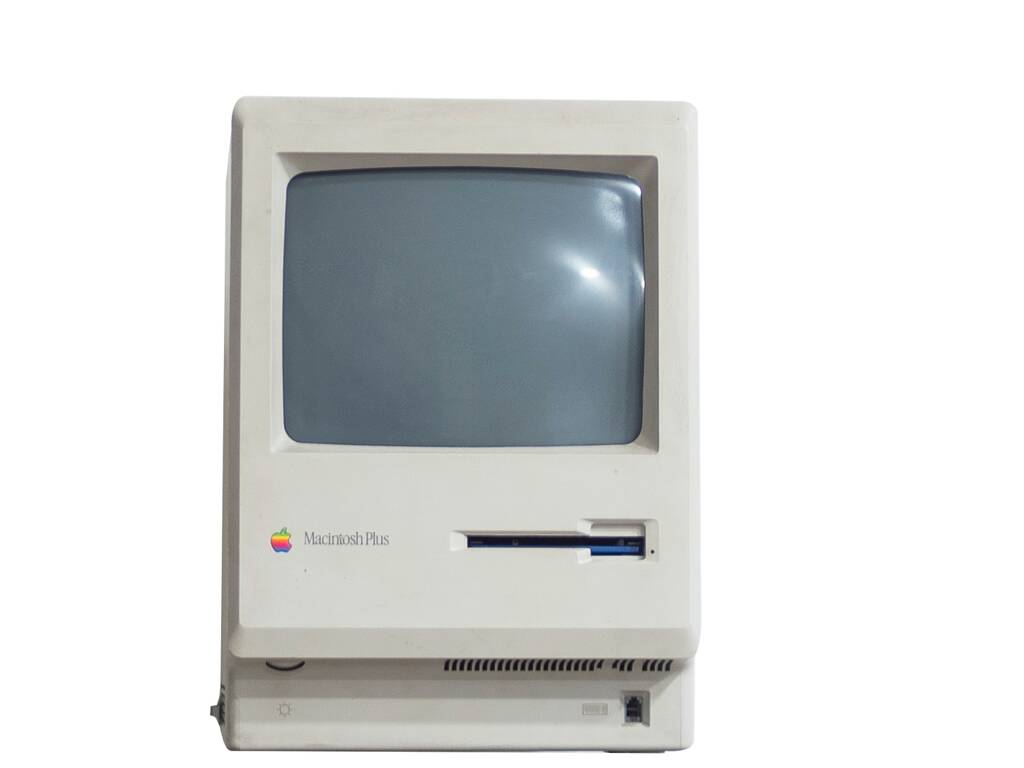 The BTB is growing - the computers are shrinking to a size suitable for a desk.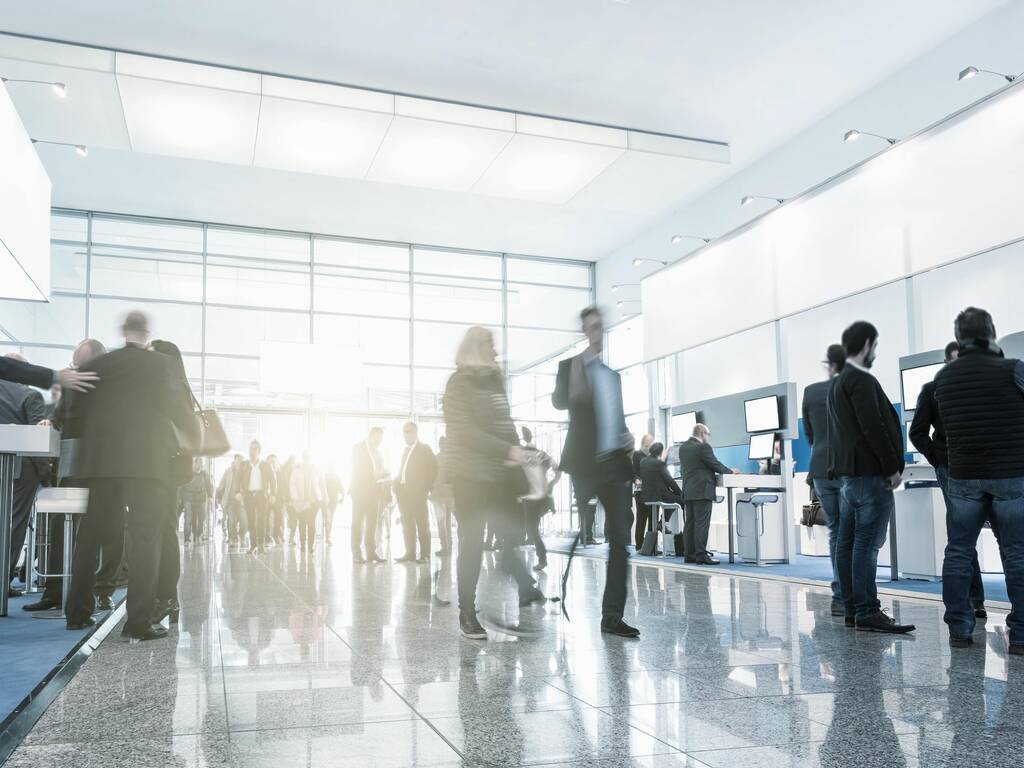 "Systems" in Munich
BTB presents itself for the first time at a major international trade fair.
As an IBM Premier Business Partner, the focus for BTB is of course on IBM products.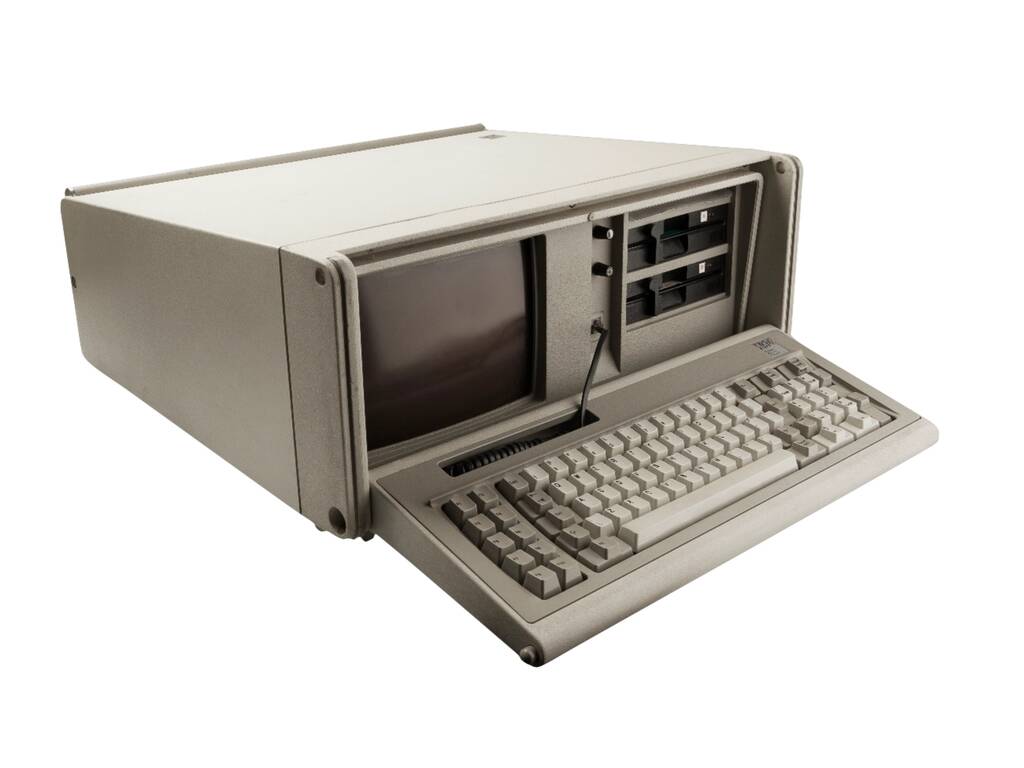 The first "offices" were basement rooms in Stuttgart's city centre.
What was urgently needed was enough space, because the computers at that time were still almost as big as a small car.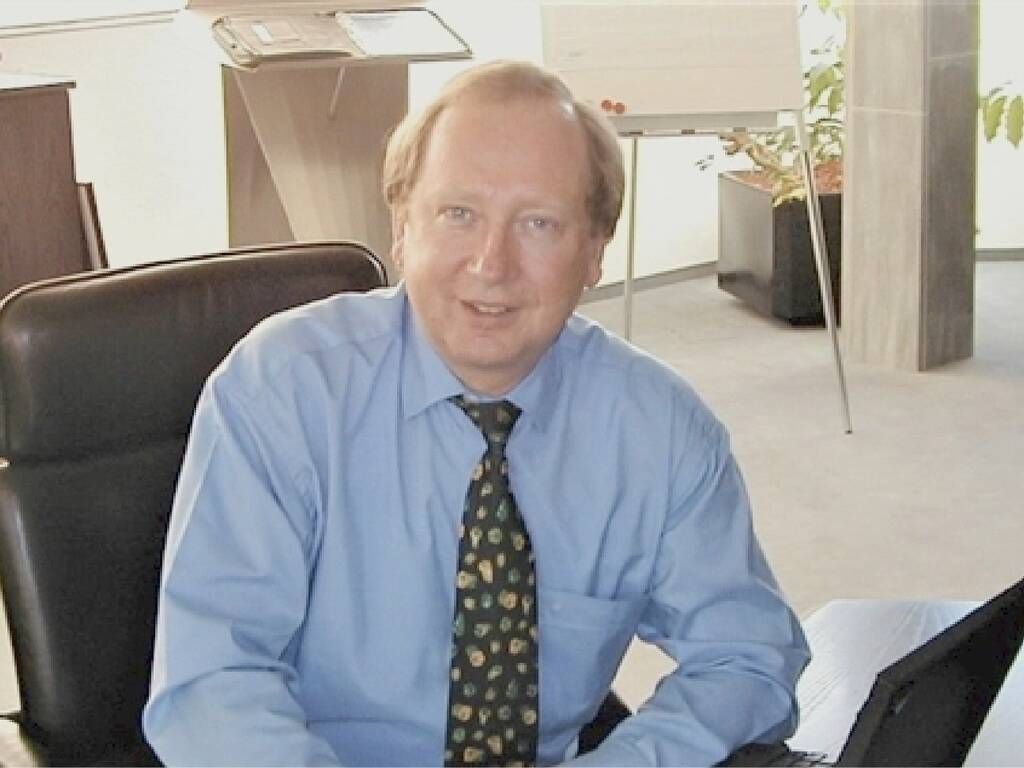 More than 40 years ago, the then student Wolfgang Auer had the idea of founding a software company. Together with a few fellow students, he put his plan into practice parallel to his studies and laid the foundation stone for one of the oldest software companies in Germany to this day.