Over 45 years of experience in the development of various software solutions for our customers speak for themselves-
in both technical and operational areas.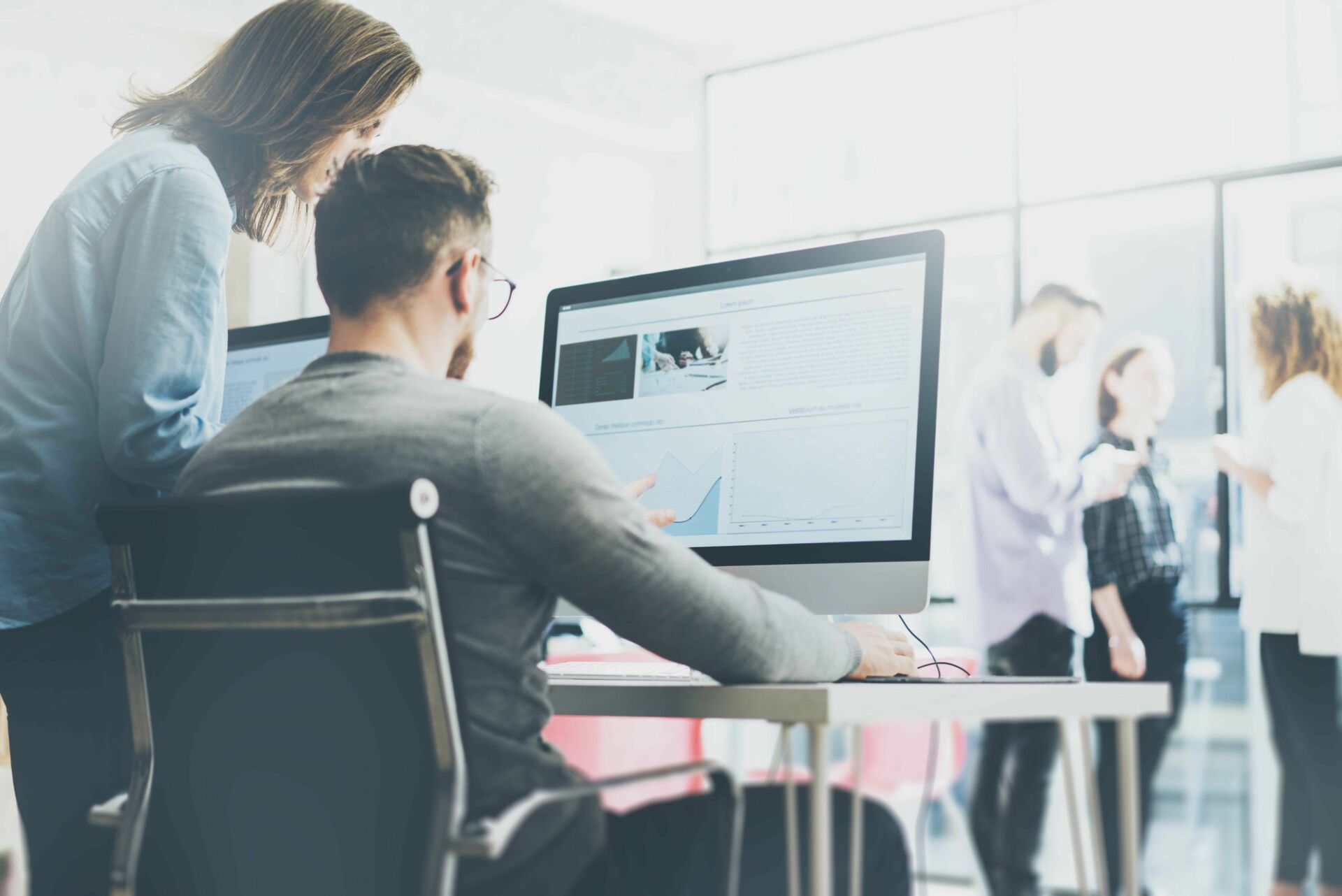 Balance Analysis System
Together with a well-known IT service provider for banks, a balance sheet analysis system was developed with which annual financial statements are presented in a uniform manner and evaluated according to various criteria.
Based on these financial statements as well as economic data, industry comparison figures and forecasts about the future creditworthiness and credit risks of the analysed companies can be created.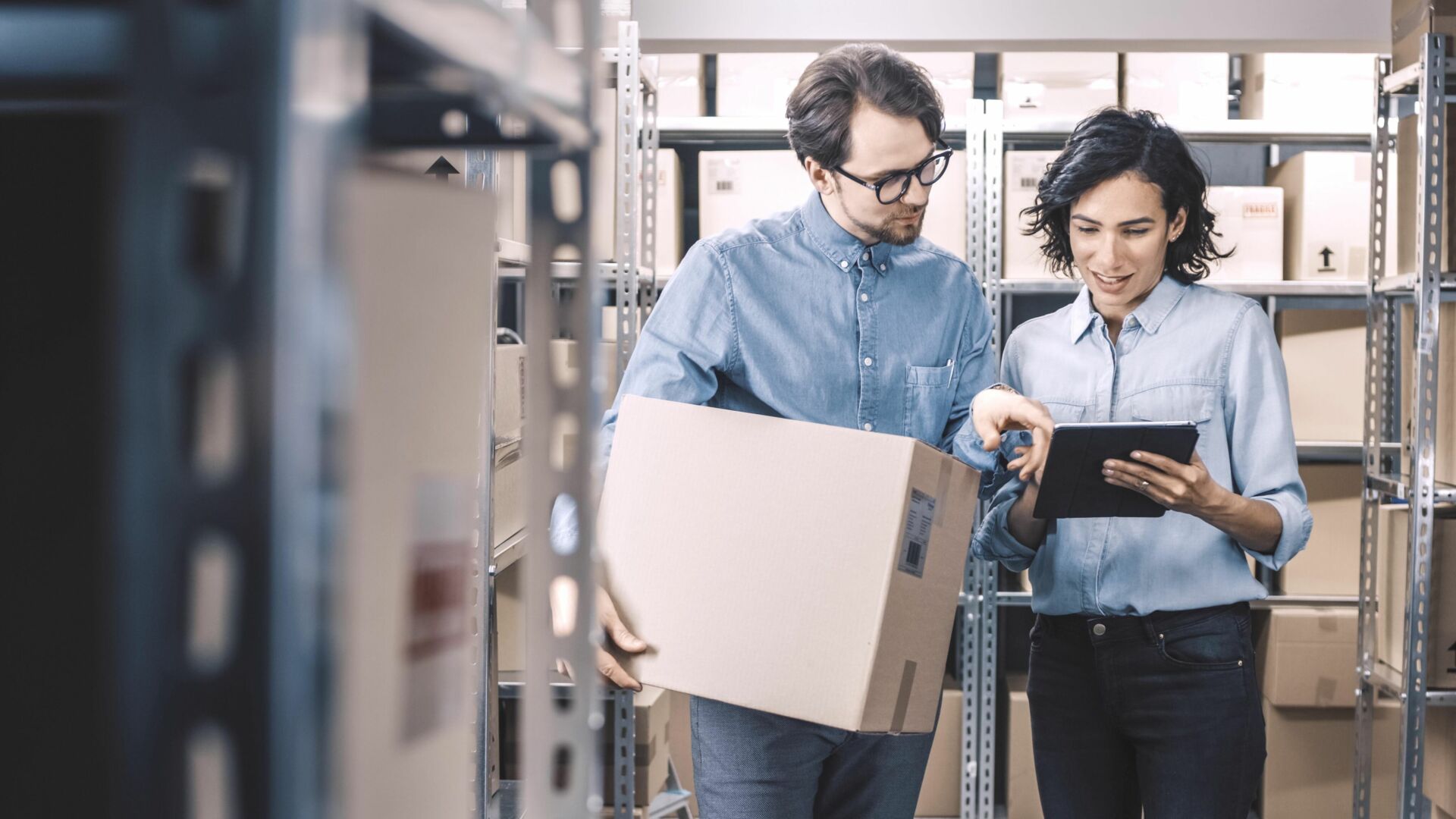 Merchandise management system
A merchandise management system developed by BTB that has existed for more than 30 years had to be modernised and further developed for the future. In addition, process flows are to be optimised and supported with the current state of the art. Labels and label printing is done via stationary or mobile printers. The sales force uses mobile devices for article information, stock enquiries and order management. Mobile printers are also used here.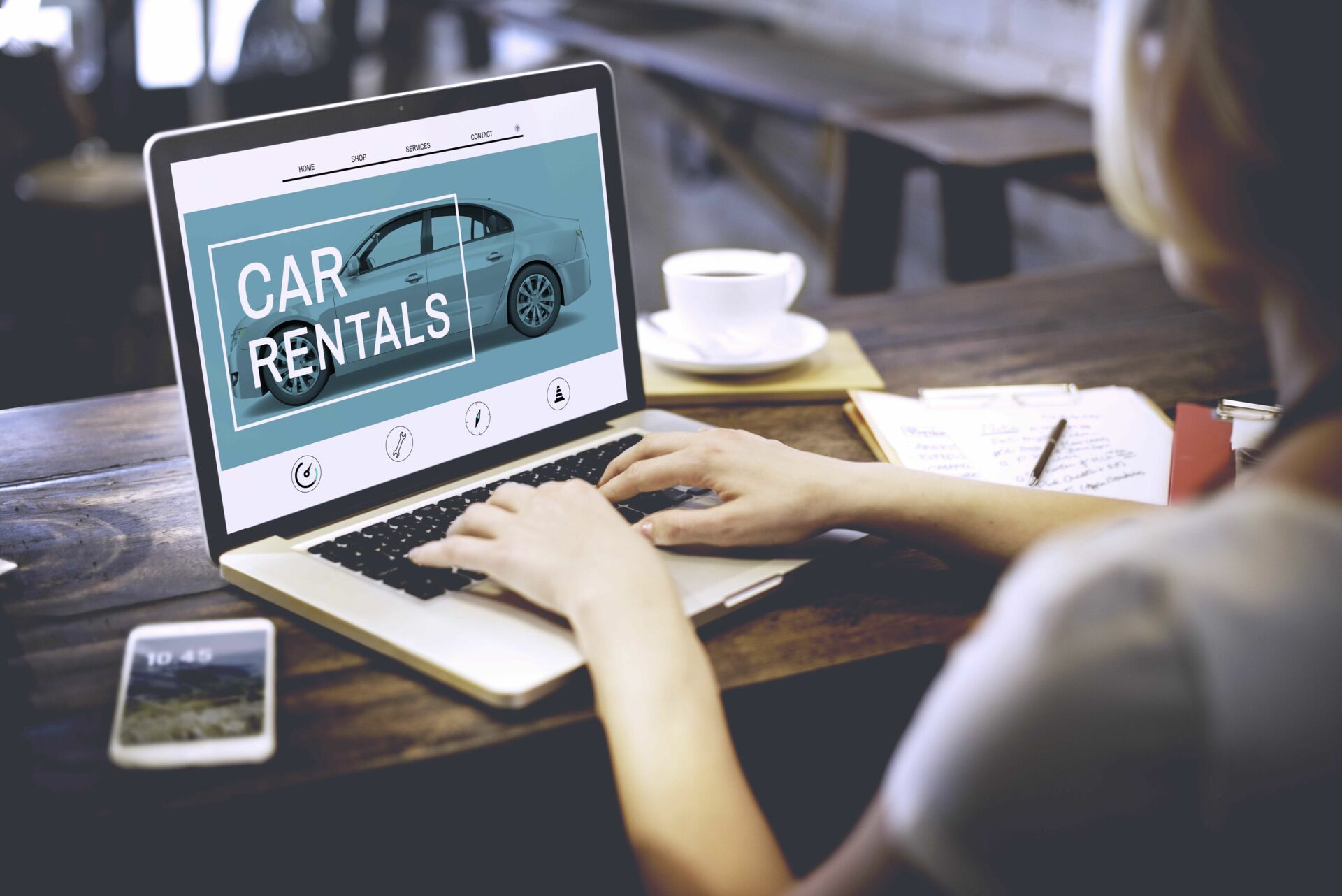 Car rental booking system
A booking system was developed for a well-known German car rental broker. Travel agencies with CETS access thus have the option of communicating with a car rental provider whose system can be called up via WebServices. All the necessary functions can be played back via the interface (e.g. retrieval of rental stations, available vehicle types, conclusion of reservations and changing and cancelling other functions).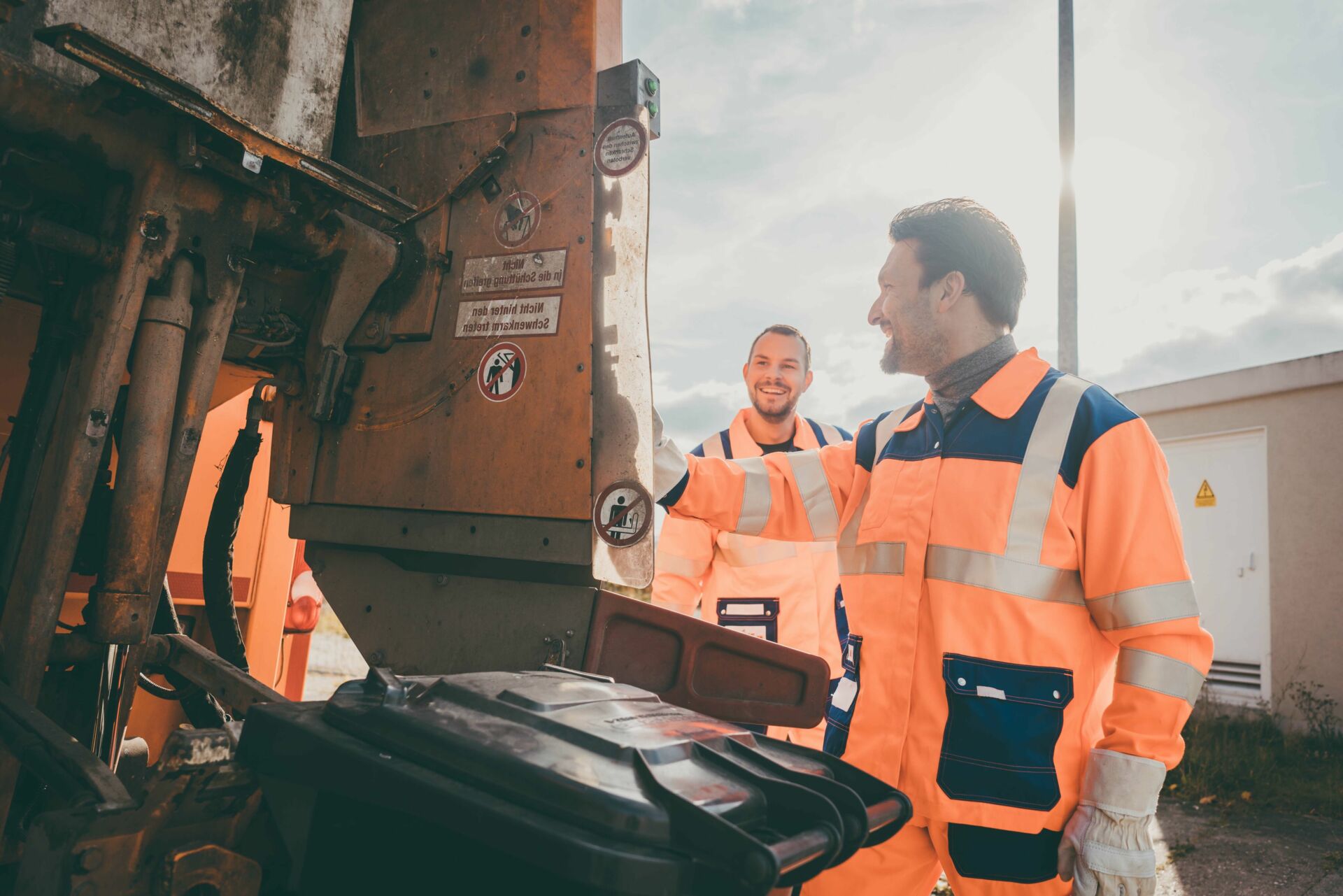 Waste fee management
In close cooperation with the municipal computer centre in Baden-Württemberg, BTB has been developing and maintaining a system for the administration of waste disposal fees (AVG) and all fee-related matters for more than 20 years. From the order service for the provision of waste containers, to bulky waste collections with interfaces to disposal companies and citizens, to the connection to the e-citizen services - the system is used in more than 10 rural and urban districts.