Only those who put their heart, hand and mind into their work will achieve their goals.
Do you enjoy IT and are you ready for the next step in your working life? Then you've come to the right place!
In addition to exciting projects and the opportunity for ongoing training, we offer you flexible working hours and locations, as career and private life are not mutually exclusive. Regular team outings, events, and other benefits tailored to your needs are an important part of escaping the hustle and bustle of everyday work and strengthening team cohesion.
Of course, in addition to an attractive salary, we also offer very good social benefits.
What's important to us: As long as you're as passionate about IT as we are, we'd love to get to know you - even if your focus is elsewhere or you don't have all the qualifications listed below.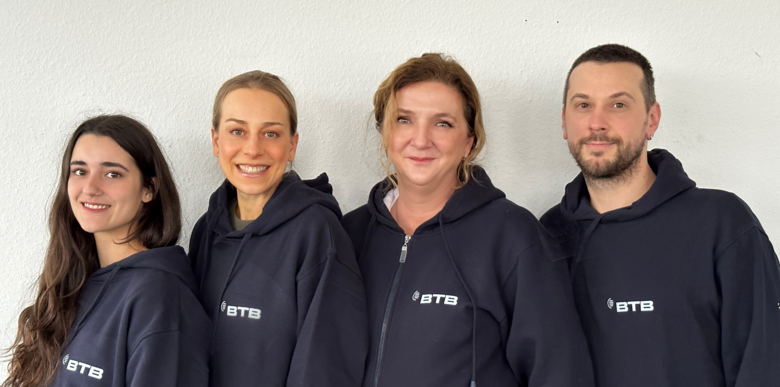 A
pplication

Send your CV and references quickly and easily, without a covering letter, by e-mail to:
*By sending the mail you agree to our privacy policy.